Look Your Best This Summer With Minimally-Invasive Treatments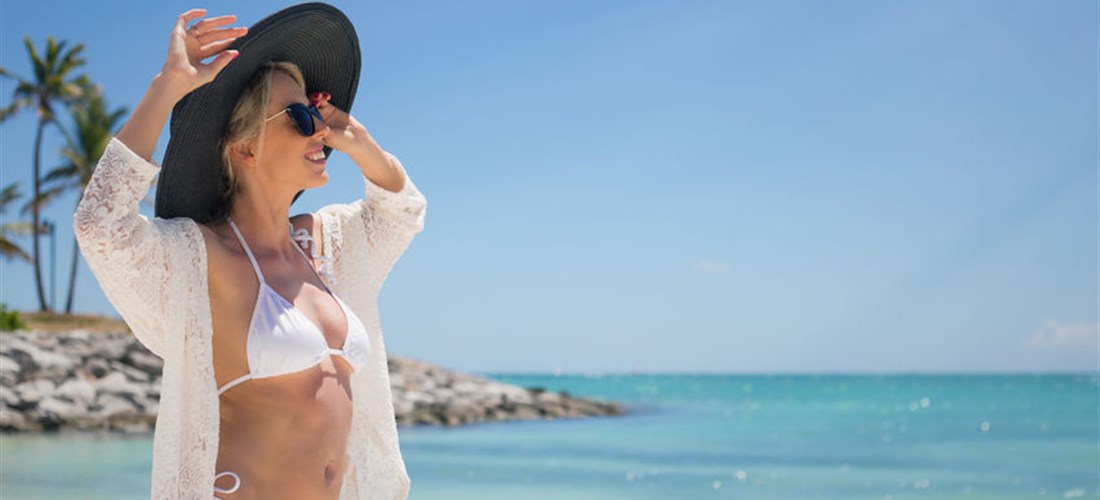 Looking your best is one of the keys to being confident while on the beach. You do not even have to go under the knife in order to look your best. There are many minimally-invasive procedures that can help you look great.

Coolsculpting®

Coolsculpting® is a body contouring procedure that involves using controlled cooling to freeze the fat cells. The body will then naturally get rid of the fat cells. Most people will see results within two or three weeks. However, the full results will likely not be seen for three to six months.

Microdermabrasion

If you are looking for a way to rejuvenate your skin, then you should consider doing microdermabrasion. This treatment can remove the layer of dirt and dead skin cells. As a result of this, you will have a smoother and brighter complexion.

Facials

Facials allow you to painlessly improve your look. It can correct sun damage, blemishes and uneven skin texture. It typically takes 50 to 75 minutes to perform a facial. A facial will not only improve your skin, but it can also help you relax. There is no downtime, so you can return to your normal activities afterwards.

Injectables

Have you noticed that you have more fine lines than usual? If so, then you may want to get dermal fillers or Botox®. Dermal fillers can fill in laugh lines. They can also be used to add volume to the lips. Botox® reduces fine lines and wrinkles by temporarily reducing the movement of facial muscles.

It is important to make sure that you have this done by an experienced professional. Do not schedule your treatment close to the day of a big event. You will have some swelling and bruising after your treatment.

Laser Treatments

Unwanted body hair can cause one to feel more self-conscious during the summer months. If you have unwanted hair, then you can use laser treatment in order to get rid of it. Thanks to the advances that have been made in technology, laser treatments can be used on just about any hair color. They can also be used on just about any skin type.

Laser treatments are typically performed a few weeks apart. You will likely need to get several treatments before you get the results that you desire. It is best to get laser treatment done when the weather is cool because you will have to limit your sun exposure.