How to Choose a Plastic Surgeon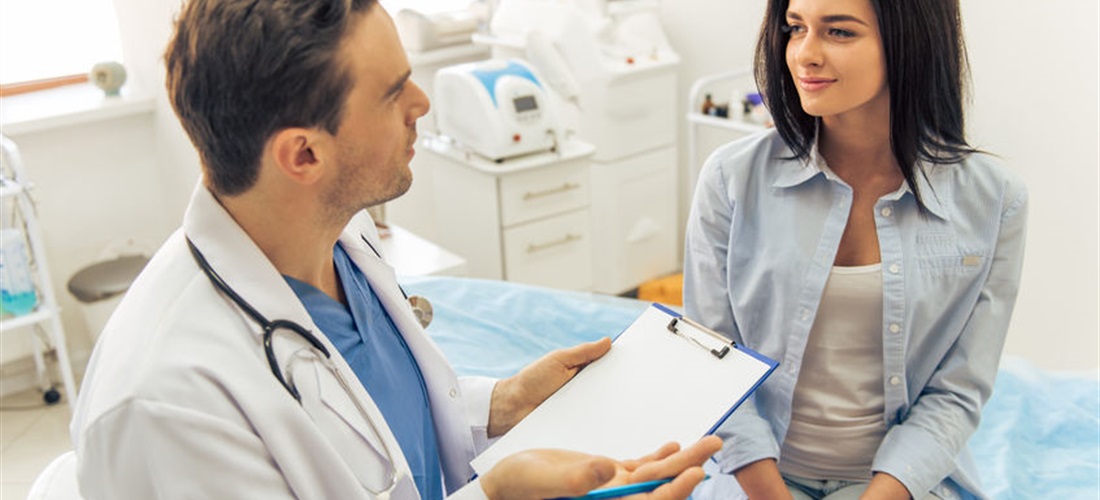 Pursuing plastic surgery can be a big undertaking, After all, surgically modifying your body is a pretty big decision that can have a serious impact on your life.
That's why some people feel a little intimidated when it comes time to choose who will do the procedure. Knowing what you want to change about your appearance is easy enough, but finding the right surgeon to make that change is a bit more daunting.
Fortunately, we've got some tips for choosing a plastic surgeon that are guaranteed to make the process faster and less stressful.
#1: Ask for recommendations.
If you know anyone that's had plastic surgery, ask them for referrals. Did they like their surgeon? Were they happy with the outcome? Would they go back to them for another procedure? Questions like these are an easy way to get insight on surgeons that your friends and family can vouch for.

#2: Only consider surgeons who are board-certified.
In the world of plastic surgery, the only board that's endorsed by the American Board of Medical Specialties is the American Board of Plastic Surgery (ABPS). Being accredited by the ABPS is a testament to the fact that the surgeon you're considering has been expertly trained and is truly dedicated to their patients. At Wilmington Plastic Surgery and Skin Care MedSpa, all of
our surgeons are board-certified
.
#3: Memberships in professional organizations are also a good sign.
Memberships with organizations like the America Society of Plastic Surgeons (ASPS) help hold surgeons to the highest standard of care possible. Wilmington Plastic Surgery is a longstanding member of the ASPS, which further demonstrates our commitment to health and safety.

#4: Visit different plastic surgeon's websites.
A good plastic surgeon will have a website that provides patients with detailed information on their
locations and hours
, services and procedures, and a
plastic surgery blog
to help educate current and future patients.
#5: Make sure they specialize in the particular procedure you want.
Check to see if the surgeons you're considering are well-practiced in the specialty you're interested in. It's just one more way you can make sure you're having the best plastic surgery experience possible.

#6: See if they have a finance plan.
It takes years of education and practice to become a plastic surgeon, so it's no surprise that plastic surgery isn't cheap. Since most insurance companies don't cover plastic surgery, you may want to consider looking for a surgeon that has payment or financing plans in place.

#7: Develop a list of questions to ask.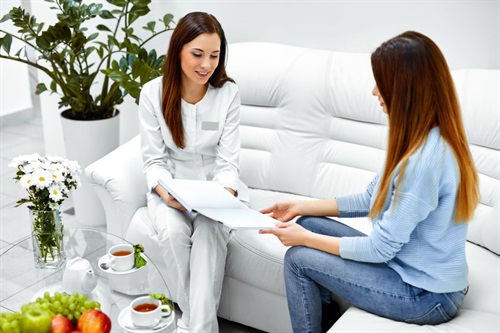 As you're preparing to schedule a few consultations, you should come up with a list of questions to ask the doctors you're considering. Include questions like:
Where did you go to college?

How many years have you been practicing?

What experience do you have with the procedure I want?

Do you have a missed appointment policy?

What is the cost of the procedure?

Where is the procedure performed?

How many people will be in the room during surgery?

What plan is in place for handling after-hours emergencies?

Is your equipment up-to-date and cleaned appropriately?
#8: Schedule your consultation.
Now that you've narrowed your selections to just a few doctors, it's time to schedule some consultations. Since most plastic surgeons offer free consultations, there's no harm in scheduling more than one. In fact, getting a second or even third opinion is highly recommended to ensure you're working with the right surgeon.

Your consultation is the best time to ask the doctor all your questions and look at some before and after photos of plastic surgery patients. A good doctor will happily discuss your goals, answer questions, and show you that you're being listened to. While there, you should also observe the office. Make sure it appears organized, that everything looks clean, and that other employees seem happy and friendly.
We hope you'll find these tips helpful when selecting a new plastic surgeon. If you're looking for plastic surgery in Wilmington, NC, consider Wilmington Plastic Surgery and Skin Care MedSpa. Our surgical team is skilled in a variety of procedures, including
breast augmentation
,
nose jobs
,
liposuction
, and more. We also offer non-surgical treatments, like
facials
and
injectables
, that can be combined with plastic surgery to help you find your perfect look.
Simply call us at 910-509-SKIN or email us at info@wilmingtonplasticsurgery.com to schedule a
plastic surgery consultation
at one of our Wilmington, NC locations.