Procedures to Have Before Your Wedding Day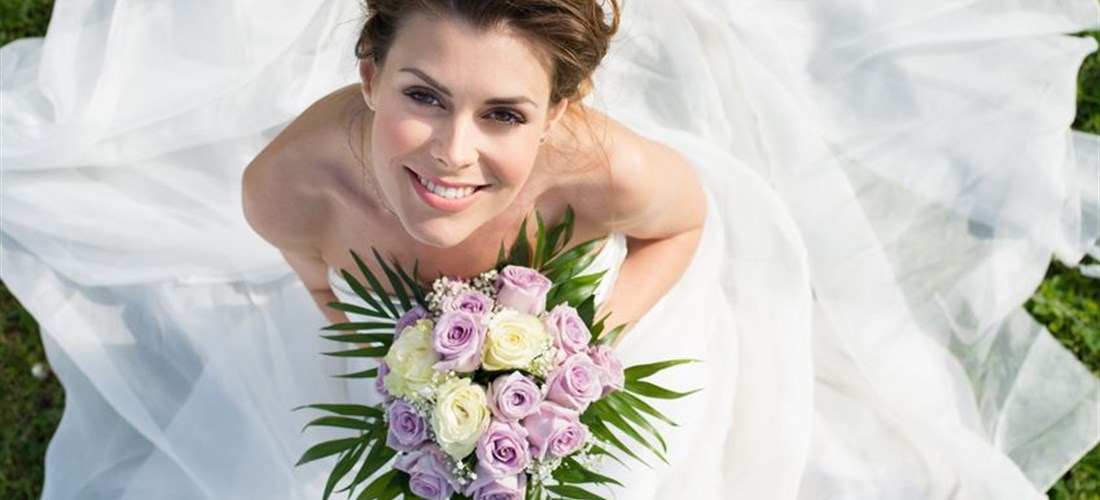 One of the biggest concerns for both brides and grooms is their personal appearance, not just on the day itself, but for the photos they'll look at for years to come.
Since there's plenty to worry about when planning a wedding, many brides and grooms seek a little help achieving the perfect look. Often, this comes in the form of plastic surgery, skincare treatments, or even just a little pre-wedding pampering before the big day.
Preparing for a wedding is stressful enough without having to figure out which treatments to get. That's why we've put together a list of the most popular
pre-wedding cosmetic procedures for grooms
and brides, as well as when it's best to get them.
Cosmetic Procedures to Get 12 Months Before Your Wedding
If you are considering plastic surgery that will change the shape of your body, it's highly recommended to have it done at least one year before the wedding date. Doing so will allow plenty of time for scars to heal. It will also ensure that fittings will be based on your body after the procedure, as opposed to before since many of these procedures take several months to develop their final results.
Cosmetic Procedures to Get 6 Months Before Your Wedding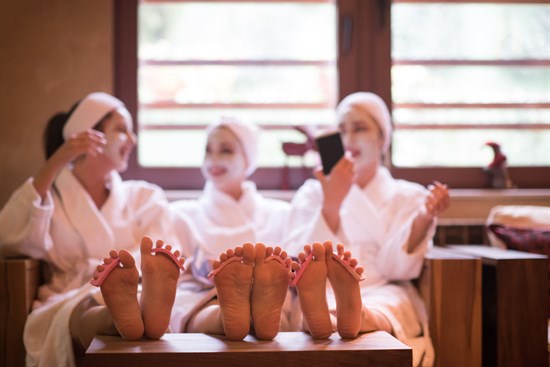 Some cosmetic procedures need to be performed in stages or may require several rounds of treatment to be effective. To ensure there is enough time to complete the process before your wedding day, these procedures should be started around six months before your wedding.
Last-Minute Pre-Wedding Cosmetic Procedures
If it's too late for any of the above procedures, don't worry - there are plenty of spa treatments you can get up to one month before your wedding.
Laser Skin Resurfacing - If you want the effects of a peel without the downtime, laser skin resurfacing is the right choice for you. Plus, laser treatments can also stimulate collagen growth and boost healing.
Facials - Perfect for brides, grooms, and everyone in the wedding party, facials are a great way to freshen and cleanse skin before the wedding. You could even make it part of your bachelor or bachelorette party!
Dermaplaning - Using a surgical blade and precise movements, dermaplaning scrapes away layers of dead skin and exposes the glowing, new skin underneath.
SkinPen® - The perfect way to improve the skin's appearance in a jiffy, SkinPen® is great for reducing things like stretch marks, acne scars, mild discolorations, and the effects of sun damage.
Teeth Whitening - Last but certainly not least make sure to have your teeth whitened. You are going to be in hundreds of photos on your wedding day & you want your smile to be big and bright.
In addition to the services listed above, Wilmington Plastic Surgery and Skin Care MedSpa also carry a variety of
at-home skincare products
to use before your wedding day. To learn more about which products are right for you, or to
schedule a consultation
, give us a call at 910-509-SKIN.