What to Expect from Liposuction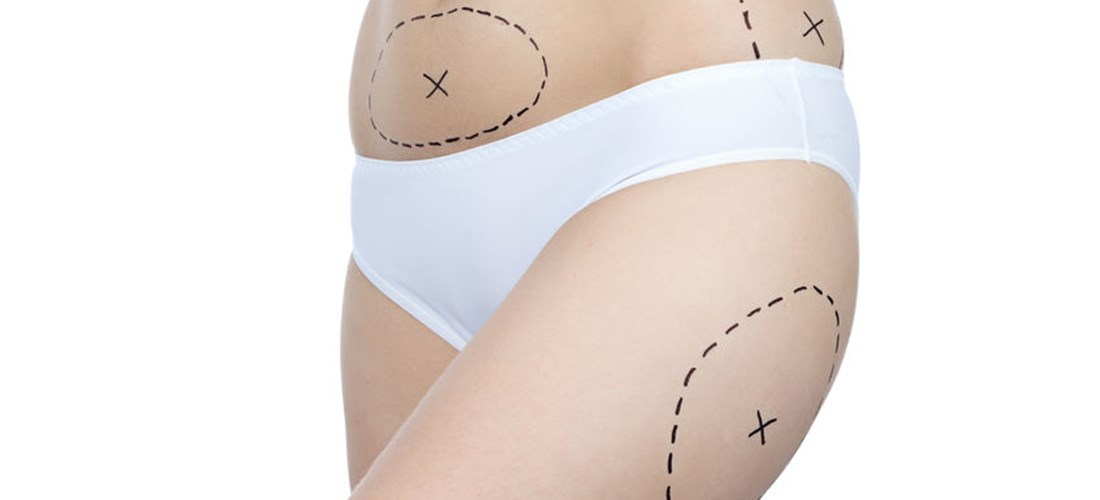 Sometimes our bodies have stubborn pockets of fat that they just don't want to let go of, no matter how much we diet or exercise. These areas often need a little extra help, and liposuction is the perfect solution.
Liposuction is not a weight-loss method, but it is a convenient way to break down fatty deposits in parts of the body that are hard to get rid of naturally. It's ideal for removing fat from under the chin, around the abdomen, or in the thighs, just to name a few areas.
Getting ready for any plastic surgery procedure can be a little daunting, but knowing what to expect before, during, and after can help feel a little more prepared and confident as you walk through our doors. And remember, you can always
get in touch with the team at Wilmington Plastic Surgery and Skin Care MedSpa
if you have any questions or concerns.
What To Expect Before Liposuction
When you come in for your initial consultation, you'll sit down with one of our
board-certified plastic surgeons
to discuss your goals and expectations for liposuction. Your doctor will also ask you several questions. It is important that you answer these questions honestly and be up-front about any allergies you may have, as well as recreational drug, alcohol, or medication use. Providing accurate information during your consultation will help your surgeon ensure your safety during and after the procedure.
After your consult, your surgeon will schedule your procedure and give you instructions to help prepare you for surgery. Depending on your specific circumstances, your surgeon may recommend that you:
Observe certain dietary restrictions.
Avoid taking certain medications (e.g. blood thinners) and herbal supplements at least one week prior to surgery.
Stop consuming alcohol or tobacco at least one week before the procedure.
Refrain from shaving the treatment area for one week prior to surgery.
Additionally, you should take a shower before your surgery, since you may not be able to for a couple of days afterward. Also, be sure to wear loose-fitting clothing to ensure you're comfortable. Finally, you'll be asked to make sure you have someone to drive you home after surgery.
What to Expect During Liposuction
The
liposuction procedures at Wilmington Plastic Surgery
utilize local anesthesia instead of general anesthesia. That means you will not be "asleep" during your procedure, but the target area will be numbed to ensure you don't feel any pain.
The procedure itself is fairly simple, your doctor will begin by sterilizing the treatment area and making small incisions in the skin. Next, they'll insert a tool called a cannula, which is a small tube used to suction out unwanted fat. For Smartlipo patients, the cannula is equipped with a small laser that ruptures fat cells and causes them to "melt" away. How long your procedure lasts depends solely on the size and quantity of the treatment area(s).
Once done, you'll be moved to the recovery area where you'll be briefly observed before being released to go home.
What to Expect After Liposuction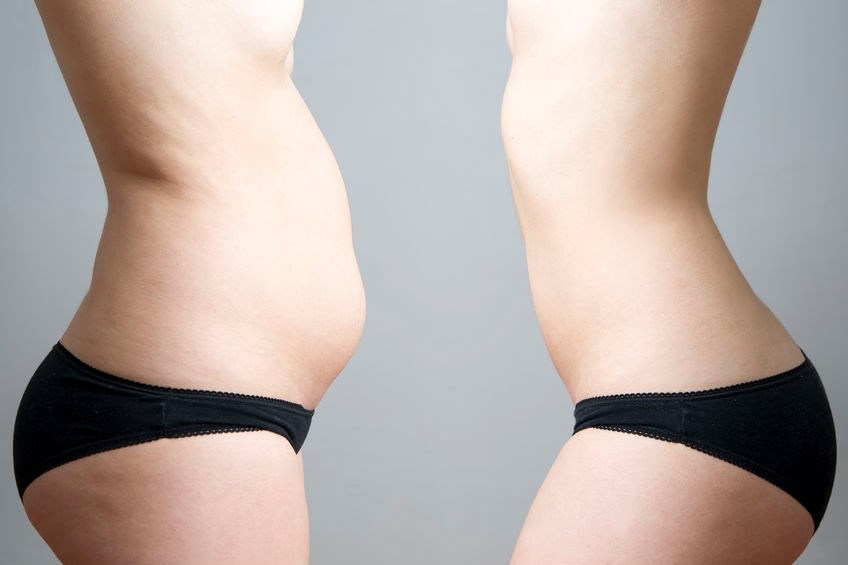 Your surgeon will provide exact post-op instructions before you're discharged, but most liposuction patients are able to return to their normal daily activities a few days after surgery. The only exception is that exercise and heavy lifting should be avoided for around four weeks post-op. Once cleared for all activities, make sure you ease into things to avoid overwhelming your body or interfering with your healing wounds.
Liposuction Recovery
If you rest, stay hydrated, eat healthily, and avoid alcohol/tobacco, your scarring should be minimal and your recovery period will be as efficient as possible. Regardless, you will most likely experience some swelling, bruising, or general pain and discomfort during the recovery process. Your surgical team will recommend medications to help reduce pain after liposuction. They may also recommend the use of a compression garment to cut down on swelling.
Supplies for Recovering from Liposuction
It's a good idea to have someone stay with you for at least a couple of days after liposuction, to help you with basic daily tasks while you're healing. Additionally, you may want to consider buying some of the following things before your surgery day:
A "claw" tool to help you pick up/reach things
Extra comfortable clothing/pajamas
Unscented, antibacterial soap for cleaning wounds (when instructed)
Healthy snacks
Things to keep you entertained while resting (books, games, a video streaming service subscription, etc.)
Liposuction Results
Since you will be somewhat swollen after surgery, you won't necessarily notice the results of liposuction right away. It may take several weeks or (in some cases) months before you are able to see your final results. While liposuction does remove fat cells, that doesn't mean your body can't make more. A healthy diet and regular exercise routine are key to maintaining long-term liposuction results.
If, after your procedure, you notice blood or pus coming from your incisions, you may have an infection and should call your doctor ASAP. You should also contact your plastic surgeon if you're experiencing a fever, shortness of breath, dizziness, chest pain, or leg pain after surgery.
With realistic expectations and a commitment to maintaining a healthy post-op lifestyle, you'll be able to enjoy the results of your liposuction to the fullest. If you're ready to remove stubborn, unwanted fat with liposuction, call us at 910-509-SKIN to schedule your appointment.