How Often Should You Get Injectables?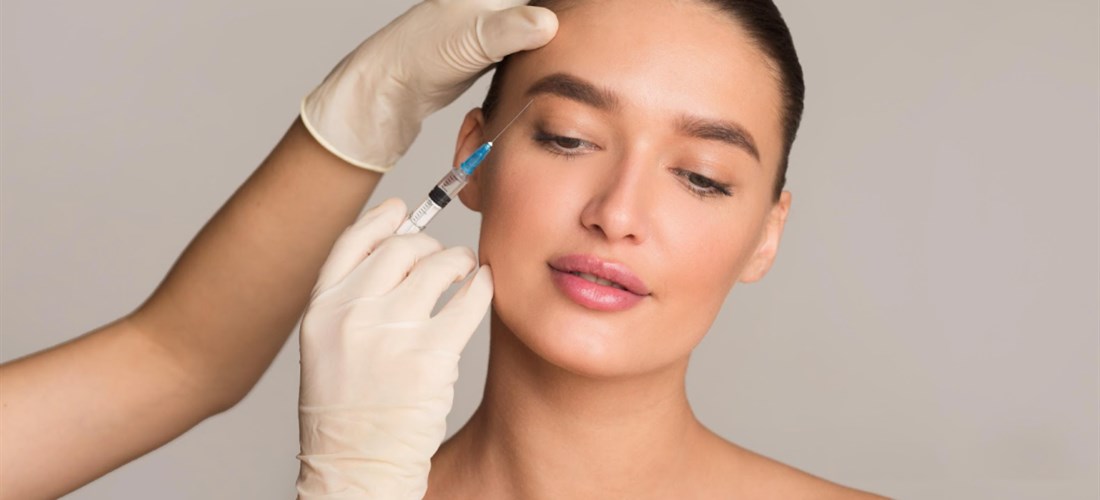 With injectables, upkeep is key! Results are not permanent, in the case of all products listed below, you will need to begin routine appointments to maintain your final results. While we can give you estimates, it's important to know that everyone's body metabolizes these products at different rates, so these timeframes will vary.
Let's take a look at each of the products we offer to give you an idea of how often you'll need to come in to maintain your results.
Botox
Botox is used to block nerve impulses and relax the facial muscles that cause wrinkles. Your body naturally metabolizes botox, which means it will break down overtime.
It's important to schedule routine appointments to keep these muscles relaxed and lowerpour chances of those wrinkles setting deeper.
Typically we see results last up to fourth months, but this can vary from person to person. After your initial appointment, we can develop a schedule that fits your needs.
-Bottom Line-
We suggest making an appointment every 3-4 months
Jeuveau
Jeuveau is a 900kDa purified botulinum toxin type A that is FDA approved. The neurotoxin in Jeuveau helps patients achieve smoother skin by restricting muscle movement. It is often used to smooth the glabellar lines that appear on the forehead and between the eyebrows. Similar to Botox, we see results lasting between 3-4 months.
-Bottom Line-
We suggest every 3-4 months
Juvederm
Made of hyaluronic acid, a naturally occurring substance in your skin, that will add volume and hydration to keep wrinkles at bay.
The most common uses are to smooth facial wrinkles and folds, erase smile lines and nasolabial folds, plump and fill the lips, and add volume under the eye or to the jowls.
-Bottom Line-
We suggest re-upping once a year to maintain desired results.
Juvederm XC
We use a couple of different types of Juvederm XC including

Voluma: to address facial droop and replace loss of volume in the chin & cheek area.
Vollure: to soften moderate to severe parentheses lines and winkles around your nose and mouth.
Volbella: to add subtle volume to the lips and smooth appearance of vertical lip lines

We generally see longer lasting results with this type of filler. As always, how your body metabolizes this product is different for everyone, but we generally see results lasting between 18-24 months.
-Bottom Line-
We suggest scheduling an appointment every 18-24 months to maintain results
Radiesse
This long lasting filler is so effective because it has the ability to act as scaffolding under the skin, by providing structure and stimulating your own natural collagen to grow. This is an injectable dermal filler that can be used on the cheeks, laugh lines, pre-jowl folds, chin wrinkles and is great for restoring volume on the backs of hands.
-Bottom Line-
Results typically last between a year or two. Because these results are so long lasting, you have the opportunity to book when needed!
Whether you're looking into botox or derma fillers - we offer the best products on the market and can help you find one to suit your needs. Since longevity varies patient to patient, we can help create a schedule that works for you. Give us a call or book a consultation online to learn more!