Don't Wait To Start Injectables!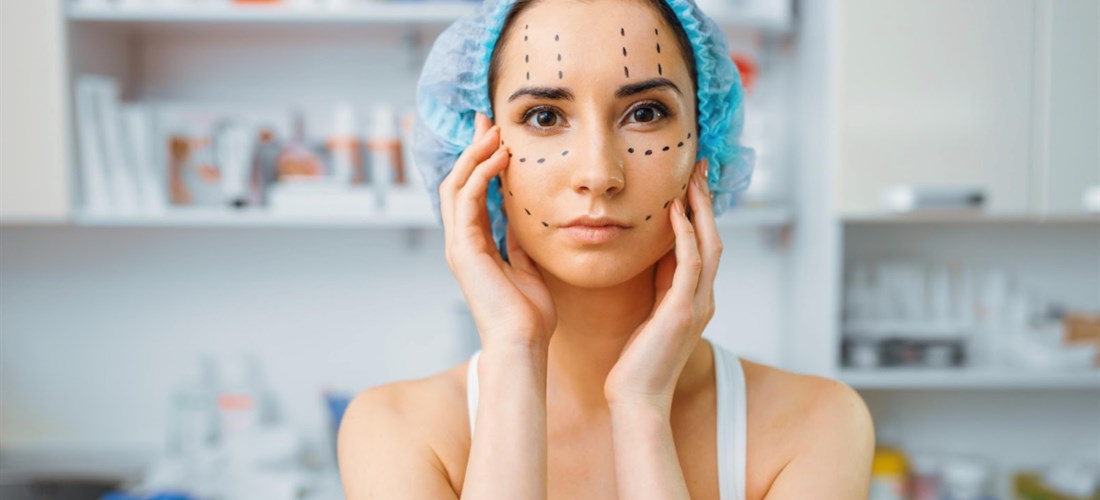 Rather than using Injectables as the fix, it's actually best to start them as preventative care. When it comes to fighting signs of aging - don't wait, as that can require the need for more products at each treatment (making it more expensive) or the need to start with more invasive procedures if injectables aren't able to do the job.
When it comes to botox, filler and other injectables, we suggest beginning as early as your mid-20s. This allows you to combat wrinkles, loss of volume, and sagging skin before it begins, so that less product is needed as you age.
- For Wrinkles -
Because Botox and Dysport work by freezing muscle contractions, it's actually more beneficial to use as a preventative measure that stops winkles before they begin . This allows less frequent treatments and significantly less product to be used than if you began after wrinkles have set in.
- For Filler -
Your body begins to lose collagen and volume around age 26, so you can begin to use filler as early as your mid-20s to help with dark circles under the eyes, loss of volume in the cheeks, help augment lips, and smooth out wrinkles. Starting early can allow you to maintain a youthful appearance longer, so that you can avoid moving to more invasive procedures.
When to begin varies from person to person, so it's always best to come in for a consult first to discuss your options and ultimate goals. If you have questions or would like to schedule your visit - head to our website or give us a call at 910-208-6523.