Can You Get Laser Treatments in the Summer?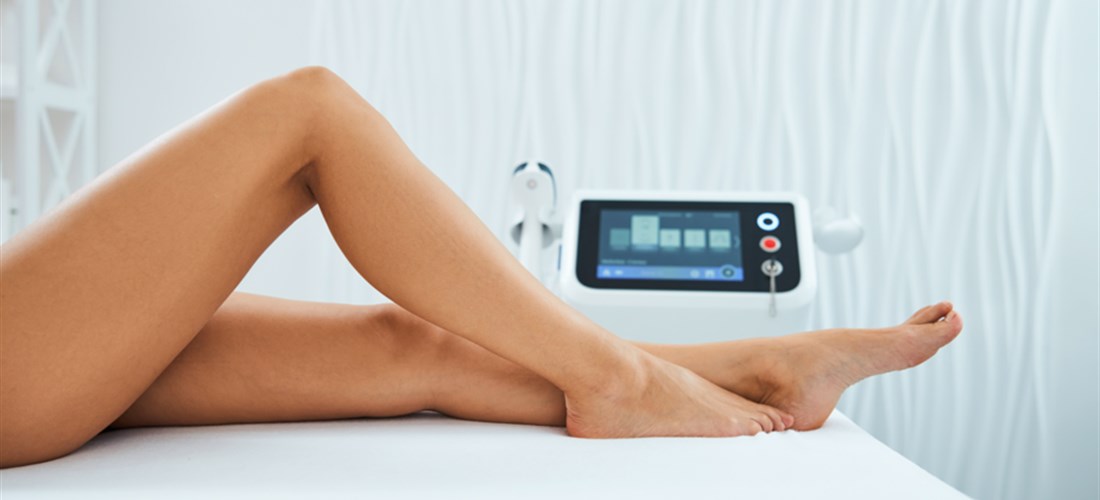 The myth we're busting today - Can you get laser treatments in the summer? Of course you can! But, there are definitely precautions you should take into account as well.
Here a few facts and tips to give you a better understanding!
How does it work? During this treatment a laser uses wavelengths to pinpoint the hair follicle. The light from the laser is converted into heat and disables the follicle from allowing further growth.
Technology has come a long way in recent years and is better able to pinpoint the melanin pigment regardless of the shade of your skin. However, when your skin is darker, it can affect how precise the laser can be. This may mean you need a few additional treatments to achieve your desired results.
You CANNOT get a laser treatment if you've been laying out in the sun within 72 hours before your appointment. Even with use of sunblock, your skin NEEDS time to recover after time spent in the sun. You could risk burning or scarring your skin by getting laser treatment too soon.
After treatment: You should follow up with daily applications of a zinc-based sunscreen and avoid sitting out in the sun for at least 2 weeks. Laser Hair Removal can leave the skin more sensitive than normal, so it is important to avoid tanning so that you do not burn or further damage the skin while it heals.
So, now you know! If you've been thinking of trying laser therapy or putting off a follow up appointment, don't let the summer months scare you away! Give us a call to book an appointment or set up a consultation to learn more about the process.