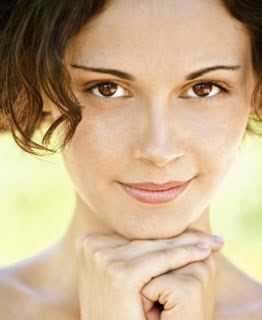 Lasers not only aid in reducing or stopping hair growth, they can often control or eliminate folliculitis (the inflammation and infection of hair follicles), a condition that causes unsightly redness, bumps and can sometimes result in scarring.
WPS uses a variety of surgical and nonsurgical techniques and tools to help our patients achieve their desired results. This section explores minimal, noninvasive procedures and topical treatments that can produce maximal results. Discover your options for skin rejuvenation through peels and facials, cosmetic enhancements and exceptional skin care products.
Stop by our main office in Wilmington, North Carolina, call 910-509-SKIN, or Schedule your appointment.