Nurse Injectors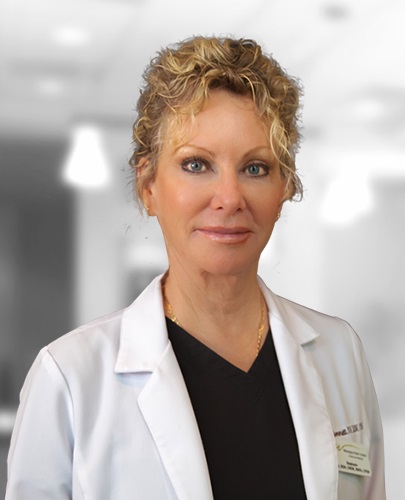 Stephanie Somersett
Medical Aesthetic Nurse
A registered nurse for more than 30 years, Stephanie has been with Wilmington Plastic Surgery since 1994. Her professional experience also includes many years in the operating room, emergency room and as a flight nurse for the US Air Force Reserves Nurse Corps. In addition to her Bachelor of Science in Nursing, she has received a great deal of very specialized training in medical aesthetic skin procedures, including Botox® and various dermal filler injections, spider vein and collagen injections, and paramedical tattooing for scar camouflage and breast reconstruction patients.
Her diversity and longevity in the specialty provide an extra measure of comfort as she assists patients in making intelligent decisions concerning their cosmetic and reconstructive concerns. Stephanie is committed to total and individualized patient care.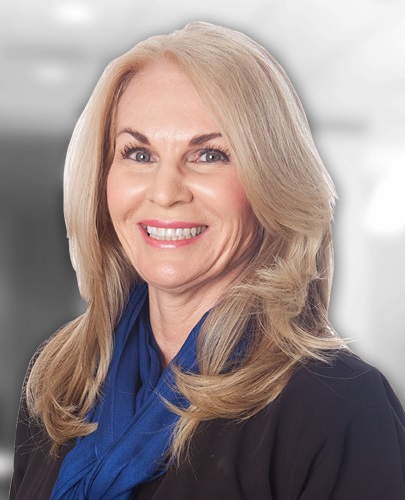 Audrey Grice
LPN/Licensed Aesthetician
A native of southeastern North Carolina, Audrey has spent much of her life at the beach, subsequently understanding the need for proper skin care from an early age. She began her nursing career as a Licensed Practical Nurse (LPN) in 1993, and helping others achieve optimal health has always been her primary goal. Her nursing experience includes working in the following specialties: cardiopulmonary therapy, nuclear medicine, emergency room care and home health care in pediatrics. Audrey received her Aesthetic and Cosmetology License in 2009, and has received extensive training in the administration of chemical peels, facials, microdermabrasion and waxing, as well as the skin care product lines SkinMedica and Obagi.
Favorite Procedure - Coolsculpting because of the great non-surgical results patients receive.
Favorite Productstrong> - Obagi Clarifying Serum because it addresses two problems for women over 35: anti-aging and hyperpigmentation.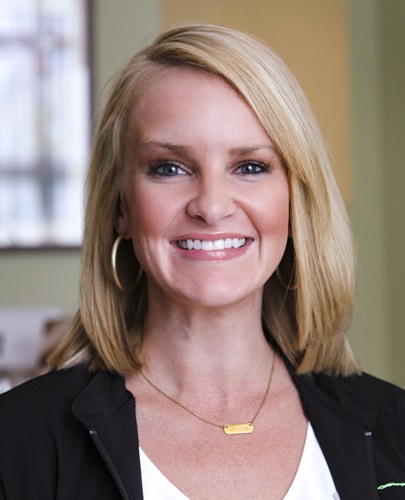 Kristen Sink
RN, BSN, Coolsculpting Specialist
As a graduate of UNC Wilmington, Kristen has a BS in Nursing and is also a graduate of Coolsculpt University. Previously, she has worked in Labor & Delivery and Women's Health departments. Kristen joined the Wilmington Plastic team in 2015. Her services include Coolsculpting, injectables, and ThermiVa.
Skin Health Specialists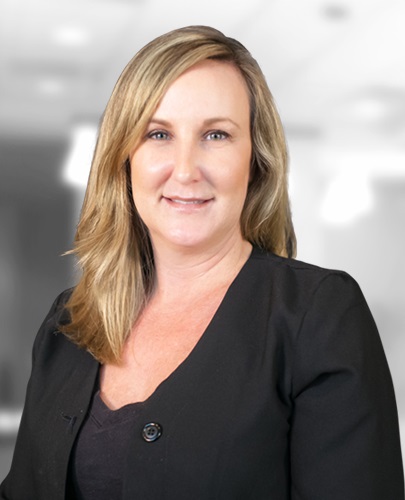 Sarah Brechtlein
Licensed Aesthetician & Laser Technician
Sarah graduated from UNCW with BA in Social Work. She obtained her Aesthetics license from Cape Fear Community College in 2005. In 2007 she began working at Wilmington Plastic Surgery and was trained to be a laser technician for hair removal, laser resurfacing and pigmentation reduction. She takes pride working side by side with the doctors and being able to treat patients with medical grade treatments and products. She educates her patients about the importance of healthy skin maintenance.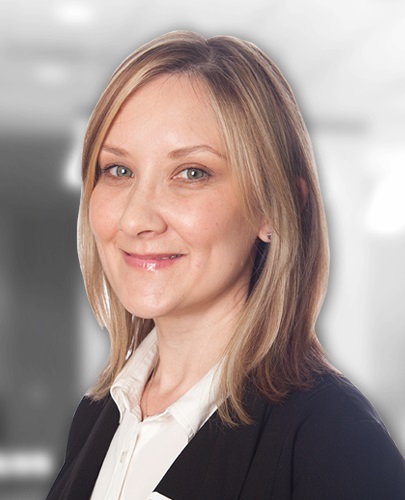 Christine Lam
Licensed Aesthetician & Laser Technician
Christine earned her undergraduate degree from the Fashion Institute of Technology, and her aesthetic license from Lia Schoor Institute in New York City. After nine years of experience working in upscale day spas, Christine developed an interest in the medical side of aesthetic care and joined Wilmington Plastic Surgery in January 2014. She specializes in the prevention and correction of photo-damaged skin (damage resulting from sun exposure), using a combination of cosmetic treatments. Christine is certified on the Joule BBL (Broad Band Light) laser for photo-facial, acne and hair removal/ reduction treatments, and is also certified in chemical peels, microdermabrasion, and the medical product lines SkinMedica and Obagi. She has also received extensive training in Jane Iredale makeup artistry. Christine is passionate about staying up to date on the latest technologies and products in the skin care/ beauty industry, and about sharing this knowledge with her patients.
BOARD-CERTIFIED PLASTIC SURGEONS WITH WORLD-CLASS CREDENTIALS, AND RESULTS
The excellent surgeons and support staff of Wilmington Plastic Surgery have outstanding credentials and esteemed reputations that make them stand out among others in the cosmetic surgery specialty. The practice has been serving southeastern North Carolina for 30 years— longer than any other cosmetic surgery practice in the area — and the thousands of patients who have been treated by these physicians can attest to their superior talent and caring demeanor.
For a personal consultation with one of our board-certified surgeons, please contact us today.
Request a free consultation

Thank you for contacting us. We will be in touch as soon as possible!