Combat Dry Winter Skin with these 5 Product Favorites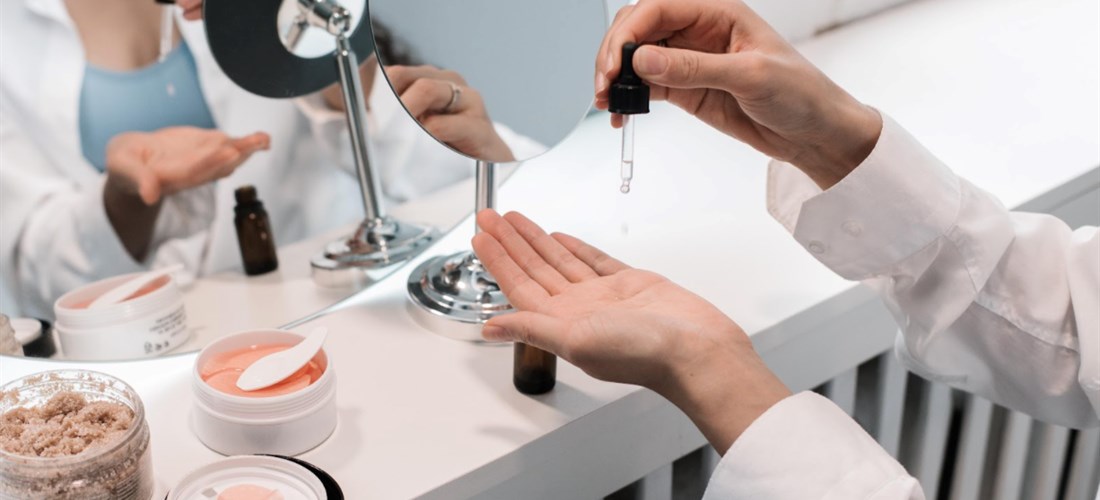 Changing weather and dry, colder days can do a number on your skin, so it's important to change-up your routine to make sure you have the right defenses for the season. We're sharing our Top 5 must-haves below for products that are sure to keep your skin hydrated and rejuvenated all winter long!
We carry all of these products at Wilmington Plastic Surgery, stop in or give us a call at 910-509-SKIN to place your order or learn more!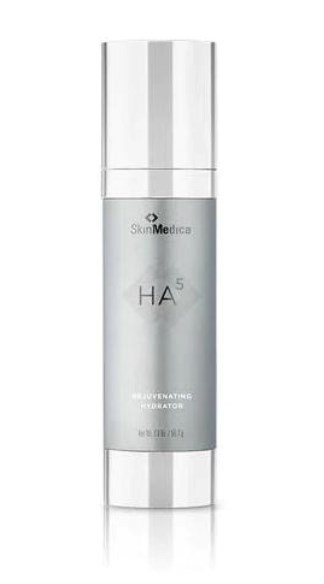 1. Let you skin feel more refreshed with the HA⁵® Rejuvenating Hydrator. This serum provides immediate smoothing of fine lines and wrinkles and supports the skins natural ability to retain moisture resulting in radiant, rejuvenated tone and texture. Apply twice a day right after cleansing for best results!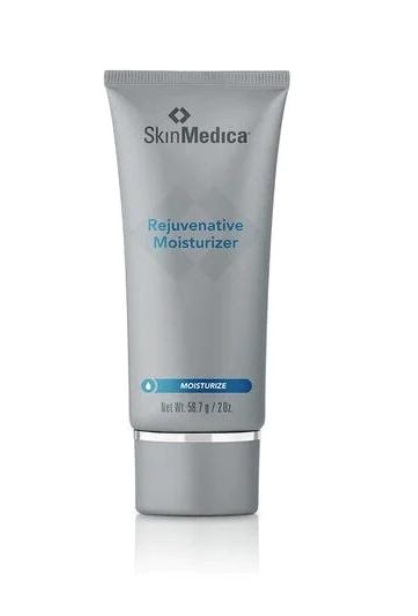 2. A twice daily moisturizer that works is a necessity for dry skin. Try the Skin Medica Rejuvenative Moisturizer in your everyday routine to help nourish, hydrate, and rejuvenate your skin.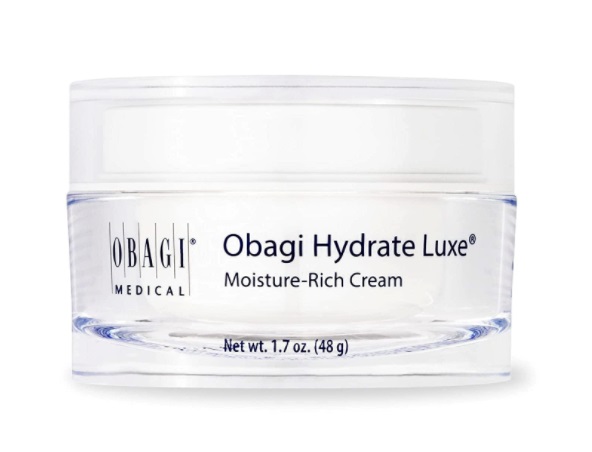 3. Is your normal cleanse, serum, moisturizer routine not quite enough to fight the dryness? Try the Obagi Hydrate Luxe® Night Cream for an extra boost of hydration! Apply this cream at the end of your nightly routine to help hydrate your skin as you sleep. This cream is specifically designed with key biomimetic peptide to provide overnight, ultra-rich moisturization for extremely dry skin.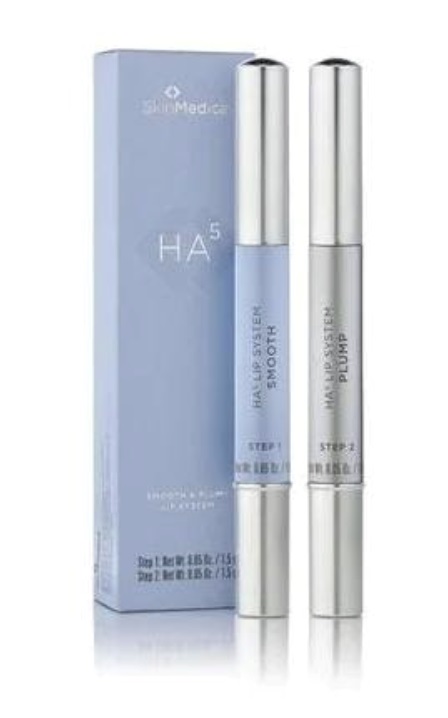 4. Say goodbye to dry lips this winter with the HA⁵® Smooth and Plump Lip System! Apply this product as needed throughout the day (we suggest 3 or more times daily for long term results) to smooth fine lines, plump your lips, and improve hydration and overall lip condition.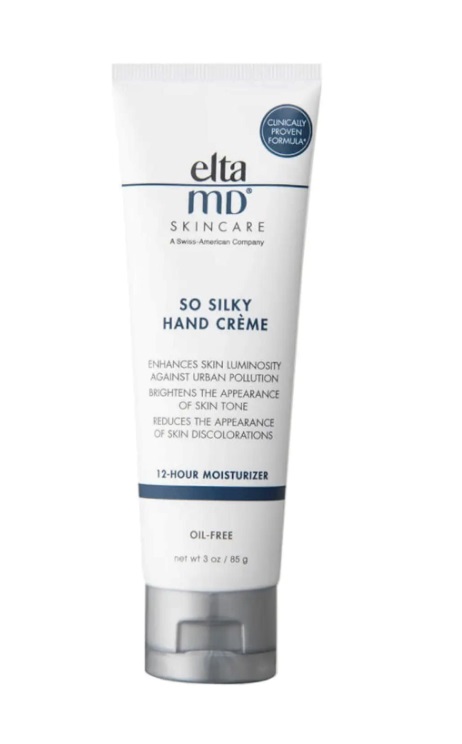 5. And last, but not least - the must-have everyday item - EltaMD So Silky Hand Creme! Fight winter dryness with this lotion that uses antioxidants and a ceramide enriched formula to combat fine lines, discoloration, free radical damage and dehydrated skin. Keep this cream in your bag or car for everyday use as you need it!