(PARENTHESES HAVE A PLACE, BUT NOT ON YOUR FACE)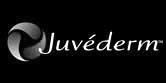 As we age, the natural volume of youthful skin begins to diminish, leaving wrinkles and folds. It's a natural process, but that doesn't mean you have to sit back and let it happen.
Juvéderm is made of hyaluronic acid, a naturally occurring substance in your skin that adds volume and hydration, keeping wrinkles at bay. It provides a smooth, natural look, so everyone will notice, but no one will know. Juvéderm XC comes with Lidocaine, which further numbs the skin.
Administered by the aesthetic experts at Wilmington Plastic Surgery, Juvéderm gel is injected directly under the skin where it instantly:
Restores skin's volume and smoothes away facial wrinkles and folds
Erases smile lines, or the parentheses (nasolabial folds that run from the bottom of your nose to the corners of your mouth)
Fills in marionette lines—that run from the corner of the mouth, resulting in a downward turn of that area
Plumps and fills the lips and area above the lips where lines tend to form
Adds volume under the eye and to the jowls
Depending on the treatment and degree of concentration, the injection process takes as little as 15 minutes and results are generally immediate. There is minimal recovery or downtime. Results generally last about one year.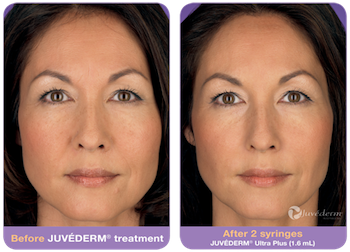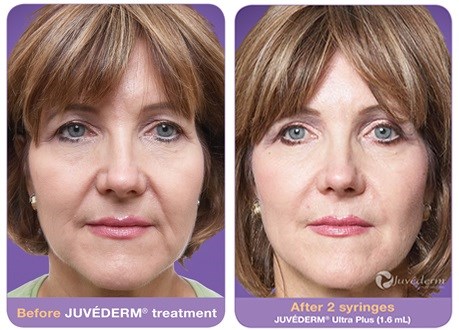 WHY CHOOSE WILMINGTON PLASTIC SURGERY? BECAUSE WE'RE THE AESTHETICS EXPERTS!
While many spas and other types of offices offer injectables, our patients express the added comfort of knowing Wilmington Plastic Surgery's aestheticians and nurses are highly skilled, trained and experienced in these treatments, and our entire Skin Care MedSpa is supervised by three board-certified, fellowship-trained plastic surgeons.
Discover the Wilmington Plastic Surgery Skin Care Medspa difference. Contact us for a consultation today at 910-509 SKIN.
Stop by our main office in Wilmington, North Carolina, call 910-509-SKIN, or Schedule your appointment.