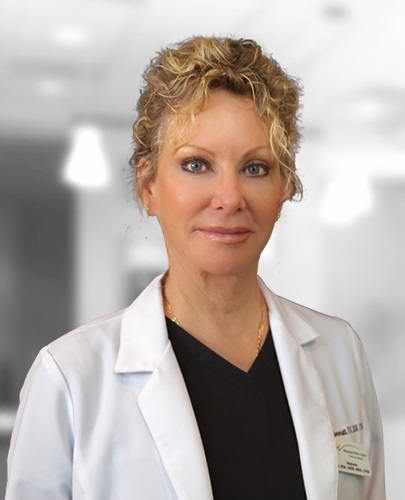 Stephanie Somersett
Certified Medical Aesthetic Nurse
A registered nurse for more than 30 years, Stephanie has been with Wilmington Plastic Surgery since 1994. Because of her experience in the operating room, she first joined the WPS team as a First Assistant in the OR. Her professional experience also includes many years in the Emergency room, and as a Flight Nurse for the US Air Force Reserves Nurse Corp, where she recently retired Lieutenant Colonel with more than 23 years of service. In addition to her Bachelor of Science in Nursing, she has received specialized training in the growing specialty of Medical Aesthetic Nursing to include skin care advances, laser therapies, spider vein injections, and injectables, which includes neuromodulators and dermal fillers as Botox, Juvederm, Restylane, and Radiesse.
She believes being certified in your specialty is important; it states your commitment to your patients to provide the most up to date individualized treatment care plan, blending experience and specialty training.

Favorite go-to skin care regimen:

TNS growth factor; Vitamin C Serum healing aged skin; HA5 hydrator; Retinol/Retin A exfoliation/collagen stimulator.

Favorite procedure: Juvederm Voluma for treating mid-face volume loss because the results are immediate and give the patients such a lift.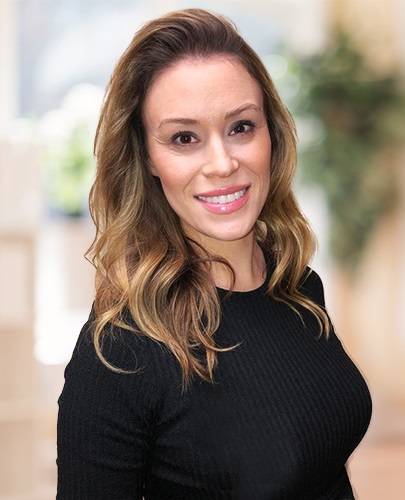 Natalie Roseman
Certified Physician Assistant
Natalie joined our practice in 2019. She is a certified Physician Assistant and thrives on education. She provides each of her patients with in-depth knowledge of their treatment options and creates a customized plan to optimize each patient's results. As an injector, Natalie specializes in wrinkle relaxers such as Botox and Xeomin and placement of facial fillers such as Juvederm, Radiesse, Restylane, and Belotero. Her goal is always to create the most natural looking results.
In addition to injectable treatments, Natalie also performs spider vein treatment, EmSculpt, CoolSculpting, and Ultherapy.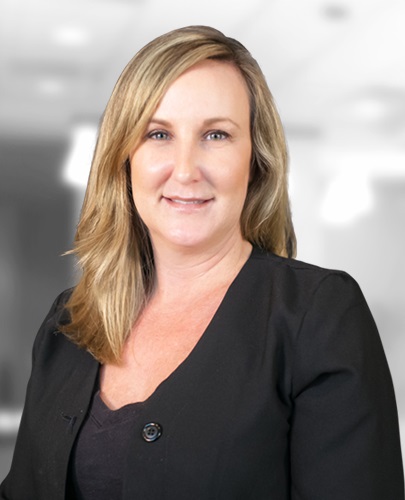 Sarah Brechtlein
Licensed Aesthetician & Laser Technician
Sarah graduated from UNCW with BA in Social Work. She obtained her Aesthetics license from Cape Fear Community College in 2005. In 2007 she began working at Wilmington Plastic Surgery and was trained to be a laser technician for hair removal, laser resurfacing and pigmentation reduction. She takes pride in working side by side with the doctors and being able to treat patients with medical-grade treatments and products. She educates her patients about the importance of healthy skin maintenance.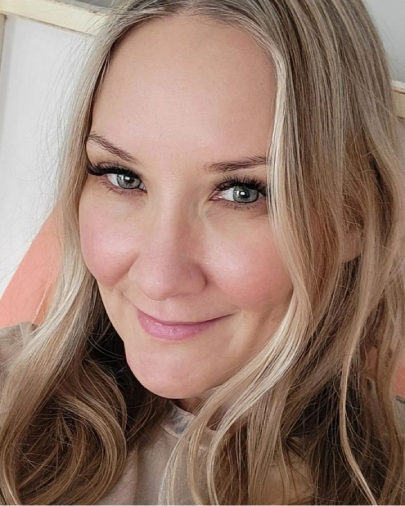 Christine Lam
Licensed Aesthetician & Laser Technician
Christine has been practicing for 12 years in aesthetics and skin rejuvenation. She received her aesthetic license in 2005 and has been thoroughly trained in pharmaceutical grade chemical peels, microneedling, microdermabrasion, and oxygen treatments. She continues to receive training in laser with Sciton for BroadBand Light, Microlaser, and Profactional procedures. Driven by her passion and dedication to skincare, she continues her journey of learning by attending advance skincare for rejuvenation, acne and laser training. Christine's goal is to make a difference in how patients treat and maintain healthy skin.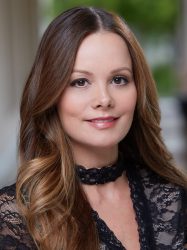 Karie Yarborough
LICENSED AESTHETICIAN & LASER TECHNICIAN
Karie began her career in 2013 as a certified laser technician and medical aesthetician while working as a professional makeup artist in Raleigh, NC. She has extensive training and experience in laser skin rejuvenation and resurfacing, body contouring, medical microneedling, chemical peels, rosacea, acne, and melasma treatments, and product coaching.
Additionally, Karie provides advanced aesthetic training and mentoring to medical aestheticians in the art of laser resurfacing and rejuvenation, as well as body contouring. Aside from her love of medical aesthetics, Karie enjoys fishing with her husband, cooking, live music, traveling, and lazy beach days in her hometown, Carolina Beach.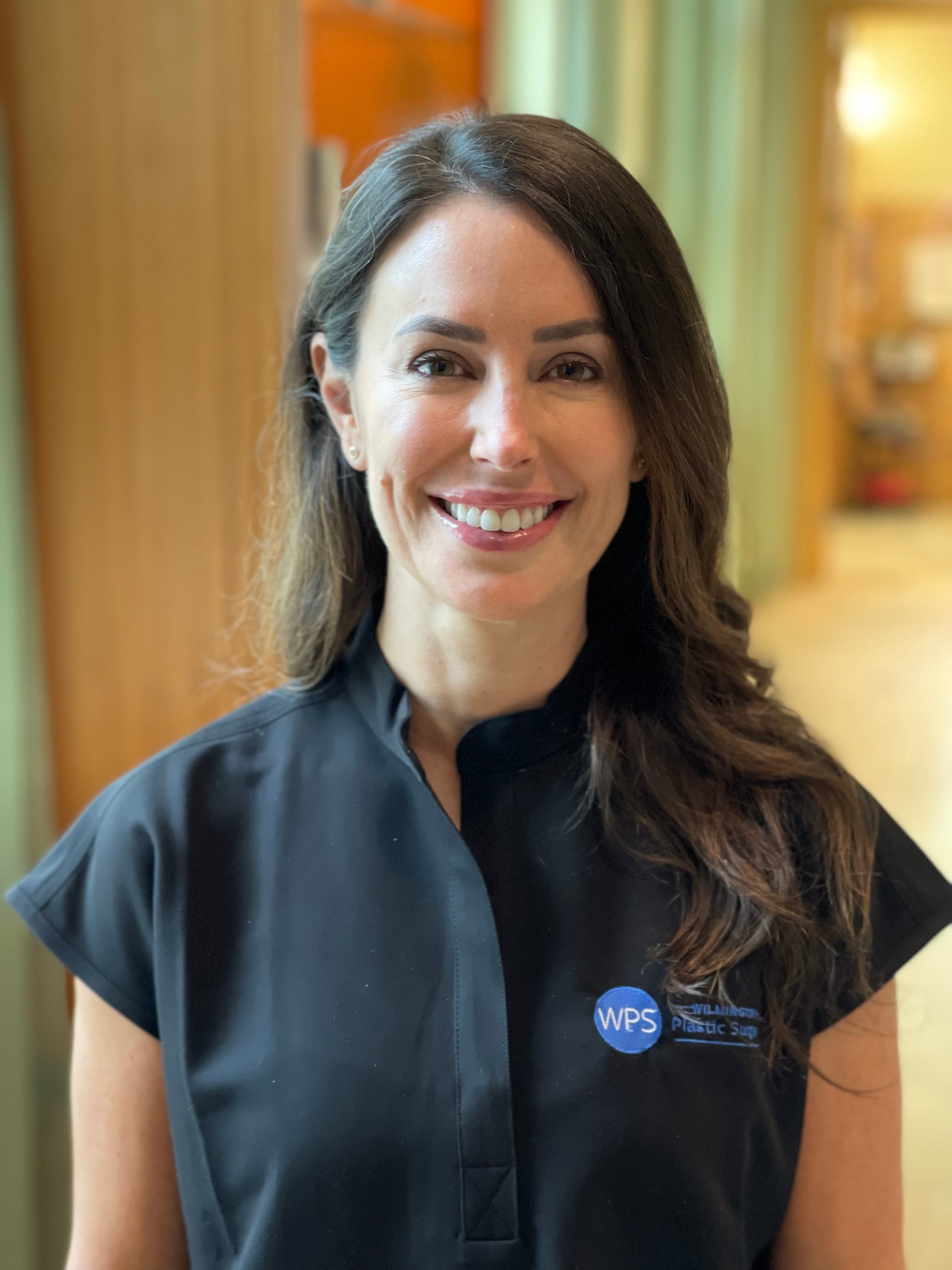 Lindsay Arnette
Registered Nurse
Lindsay has been a practicing RN since graduating from East Carolina University in 2013. She began her nursing career as a Cardiac-Thoracic Nurse at Duke University Hospital. After five years she made a career move and found her passion in Aesthetic and Cosmetic Nursing. For five years Lindsay worked alongside a team of plastic surgeons as an Operating Room and Recovery Nurse, where she found herself extremely interested in helping to restore patient's confidence in their natural beauty.
Lindsay strives to provide the most caring approach possible for her patients, setting realistic expectations, seeing their improvements overtime, and ensuring their goals have been met.
Lindsay maintains her beauty routine with Botox quarterly and filler treatments annually. Her go to skincare includes Obagi Nu-Derm system (pesky melasma), SkinCeuticals Phloretin CF, Revision Skincare Nectifirm and Intellishade.
She currently lives in Wilmington, North Carolina and enjoys everything outdoors, especially being out on the water paddle boarding, and spending time with her family and friends.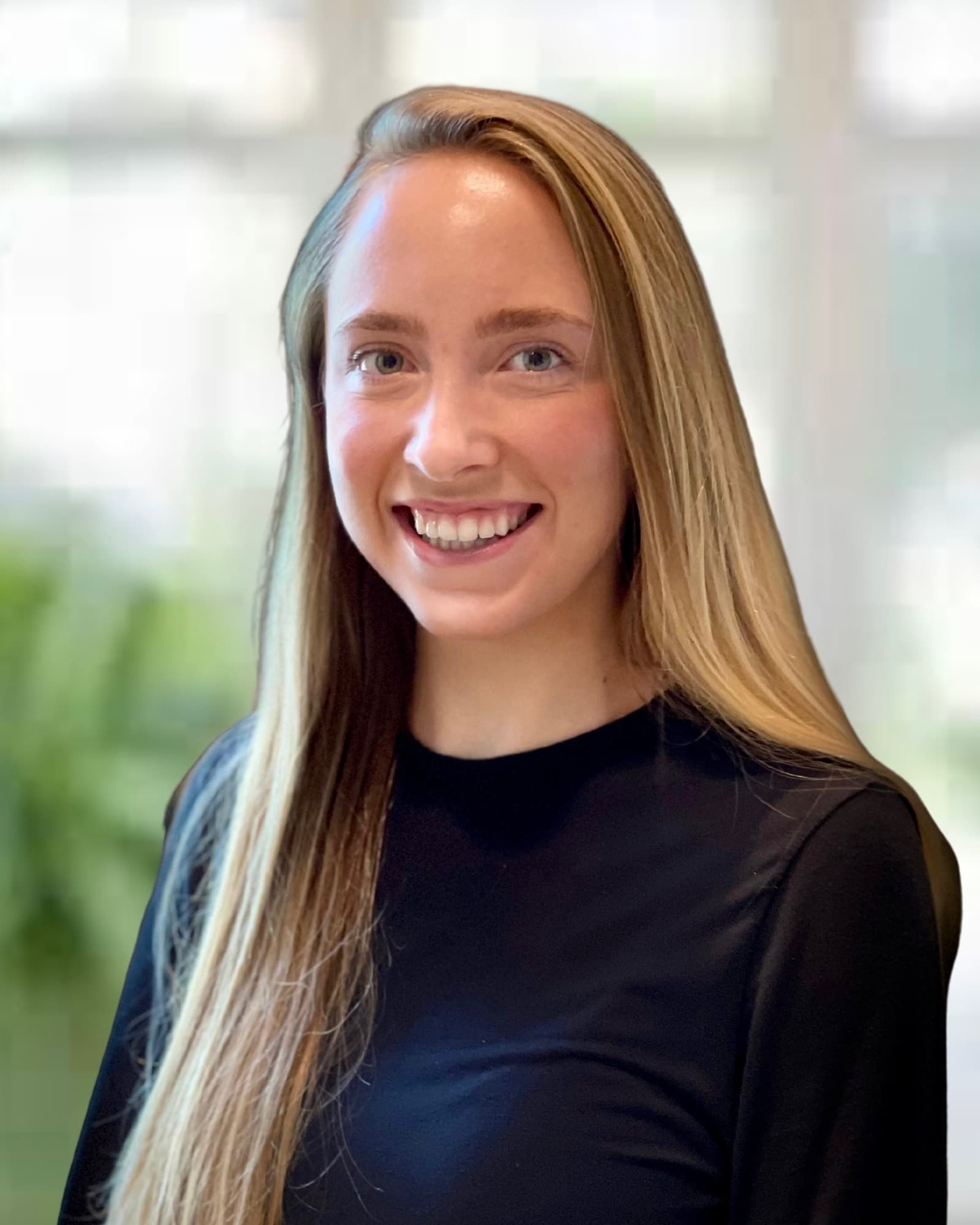 Addie Edwards
Registered Nurse
Addie began her nursing career in the Emergency Department but made a change to follow her passion for aesthetics. Working as a nurse injector has allowed her to blend her artistic eye and love for science together. Addie believes that assessing each face individually while also listening to patients' concerns is the best way to achieve great results. She thrives on helping her patients feel comfortable and confident in their own skin. Along with specializing in neurotoxins, Addie is also trained in CoolSculpt and Emsculpt Body contouring treatments.
Addie loves sharing her knowledge of skincare to help maintain a customized routine for her patients. Some of her favorite products are SkinCeuticals Silymarin CF and Revisions Intellishade sunscreen. Addie has been local to Wilmington for the past seven years and loves to spend all the time she can on the water. She is excited to serve Wilmington through helping enhance each patient's natural beauty.
BOARD-CERTIFIED PLASTIC SURGEONS WITH WORLD-CLASS CREDENTIALS, AND RESULTS
The excellent surgeons and support staff of Wilmington Plastic Surgery have outstanding credentials and esteemed reputations that make them stand out among others in the cosmetic surgery specialty. The practice has been serving southeastern North Carolina for 30 years— longer than any other cosmetic surgery practice in the area — and the thousands of patients who have been treated by these physicians can attest to their superior talent and caring demeanor.
For a personal consultation with one of our board-certified surgeons, please contact us today.