Dr. Kays completed his surgical residency at New Hanover Regional Medical Center, and his plastic surgery residency at Georgetown University in Washington, DC, a top teaching facility. Trained in immediate complex breast reconstruction following mastectomy, Dr. Kays is especially skilled in that area, as well as being highly proficient in the most recent facial rejuvenation techniques.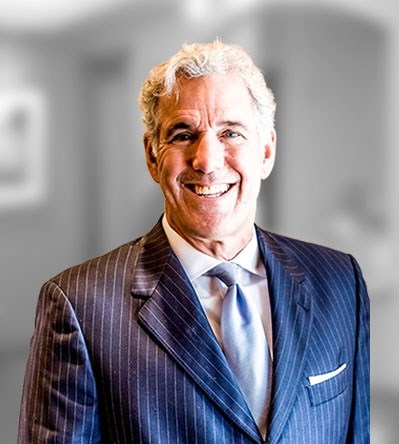 Board Certification: American Board of Surgery, American Board of Plastic Surgeons
MD: Medical University of South Carolina, Charleston, SC
Residencies/Surgical: New Hanover Regional Medical Center; University of North Carolina, Chapel Hill, NC; Plastic Surgery: Georgetown University, Washington, DC
Fellowship: Fellow of the American College of Surgeons, Chicago, IL
Admitting Privileges: New Hanover Regional Medical Center, NHRMC Orthopedic Hospital (Cape Fear Hospital), Wilmington SurgCare, Atlantic SurgiCenter, Brunswick Novant Medical Center
Clinical Interests: Breast reconstruction, cosmetic breast augmentation and facial rejuvenation with fat grafting surgeries.
Reviews
Leave a Review for Dr. Kays
---
I would love to thank Kari and Dr. Kays for making me feel so loved and comfortable. Dr. Kays did a fabulous job with my breast reconstruction! He is very compassionate and makes you feel as if your are his only patient! Thank you again for the wonderful experience Dr. Kays and Kari!!
Dr. Kays did my breast augmentation a little over a year ago. I am extremely pleased! The staff and Dr. Kays were really pleasant to work with. The only thing I regret is that I did not do this 20 years ago!
I went to Dr. Kays for a second opinion on my breast reconstruction that was done by another plastic surgeon. He was recommended by a couple of women on breastcamcer.org He is incredible! I love what he did for me. I highly recommend him to women that are looking to have reconstruction after a mastectomy. He really listened to what I wanted as an outcome. Driving 6 hours to see him was well worth it!
Dr. Kays is just the best! He removed a Stage One melanoma from my chest area. Although he told me there would be scarring, I am super happy with the results, everything is looking very good and I am bathing suit ready. Many thanks to him and his assistant, Kristin, for a patient-centered approach to my issue and a wonderful caring atmosphere!
I thought he spent good time with me but wanted to do more work than I truly needed with the price being almost 12,000$ witch is more than the famous Dr. Debrow on botched who I saw last year. In all if he came down on price I would have chose him
The BEST!!!
Dr. Kays has done my breast expander fills for the past two months. He has been awesome as well as his entire staff. Wilmington Plastic Surgery is a very professional office and I highly recommend it to anyone.