Kenneth S. White
Dr. White underwent specialized training in plastic surgery at the renowned Mayo Clinic after receiving general surgical training at New Hanover Regional Medical Center and North Carolina Memorial Hospital in Chapel Hill, North Carolina. His practice is largely dedicated to cosmetic surgery and reconstructive surgery of the breast, and he is extensively experienced in aesthetic facial procedures.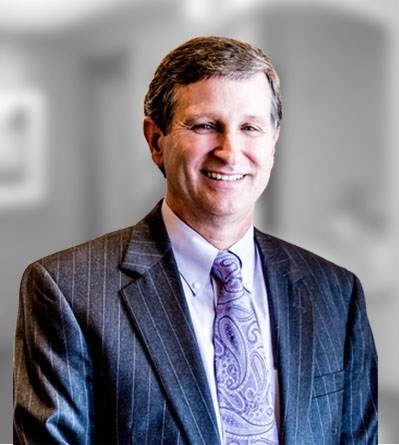 Board Certification: American Board of Surgery, American Board of Plastic Surgeons
MD: Bowman Gray School of Medicine of Wake Forest University, Winston-Salem, NC
Residencies/Surgical: New Hanover Regional Medical Center, Wilmington, NC; Plastic Surgery: Mayo Clinic, Rochester, MN
Fellowship: Fellow of the American College of Surgeons, Chicago, IL
Admitting Privileges: New Hanover Regional Medical Center, NHRMC Orthopedic Hospital (Cape Fear Hospital), Wilmington SurgCare, Atlantic SurgiCenter, Columbus County Hospital, Adjunct Professor in the Department of Surgery, UNC-Chapel Hill
Clinical Interests: Aesthetic surgery & procedures of the face, reconstructive and aesthetic surgery of the breast and body, including body contouring.
Reviews
Leave a Review for Dr. White
---