Dr. Kays completed his surgical residency at New Hanover Regional Medical Center, and his plastic surgery residency at Georgetown University in Washington, DC, a top teaching facility. Trained in immediate complex breast reconstruction following mastectomy, Dr. Kays is especially skilled in that area, as well as being highly proficient in the most recent facial rejuvenation techniques.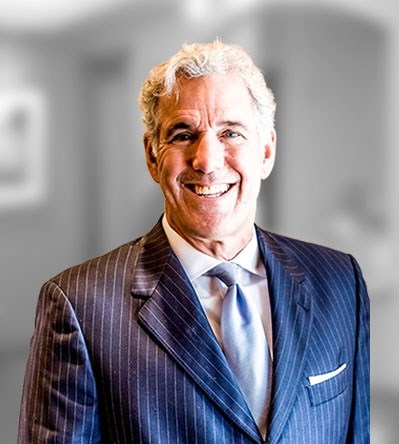 Board Certification: American Board of Surgery, American Board of Plastic Surgeons
MD: Medical University of South Carolina, Charleston, SC
Residencies/Surgical: New Hanover Regional Medical Center; University of North Carolina, Chapel Hill, NC; Plastic Surgery: Georgetown University, Washington, DC
Fellowship: Fellow of the American College of Surgeons, Chicago, IL
Admitting Privileges: New Hanover Regional Medical Center, NHRMC Orthopedic Hospital (Cape Fear Hospital), Wilmington SurgCare, Atlantic SurgiCenter, Brunswick Novant Medical Center
Clinical Interests: Breast reconstruction, cosmetic breast augmentation and facial rejuvenation with fat grafting surgeries.
He was selected to serve as an advisor for NOVO (National Council of Leaders in Breast Aesthetics), a very distinguished honor, for his expertise and leadership in breast reconstruction. Dr. Kays has helped to restore the beauty and confidence of dozens of very grateful patients, and has been presented with the Silent Angel award from the American Cancer Society for his dedication and commitment, as well as a Champion of Hope award for demonstrating compassionate care and being a source of hope and optimism to cancer patients.
---
BOARD-CERTIFIED PLASTIC SURGEONS WITH WORLD-CLASS CREDENTIALS, AND RESULTS
The excellent surgeons and support staff of Wilmington Plastic Surgery have outstanding credentials and esteemed reputations that make them stand out among others in the cosmetic surgery specialty. The practice has been serving southeastern North Carolina for 30 years— longer than any other cosmetic surgery practice in the area — and the thousands of patients who have been treated by these physicians can attest to their superior talent and caring demeanor.